Home & Building Repairs: Wildlife often find their way into your home through open Soffits, Attic & Crawl Space Vents, Eaves, Roof Drains, Construction Gaps, And More.
Jacksonville - Ponte Vedra- St. Augustine - Orange Park - Green Cove Springs - Middleburg - Fernandina - Amelia Island - Gainesville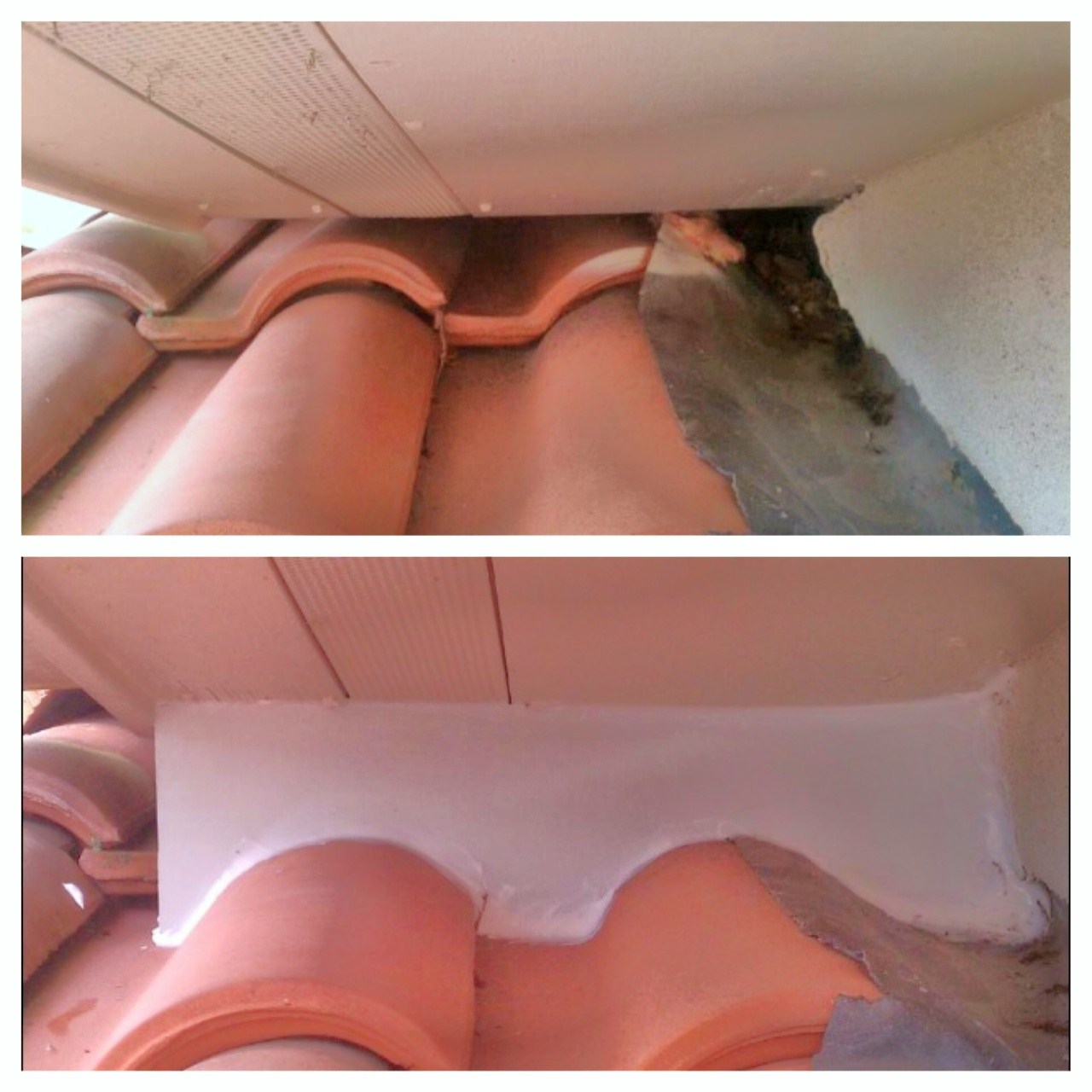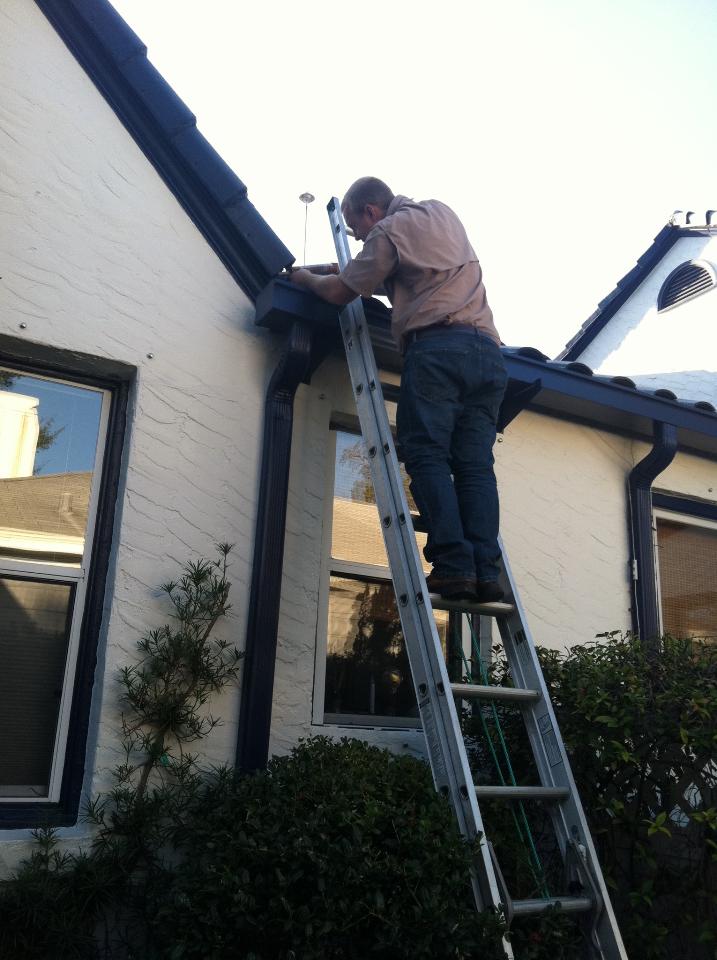 Repair Solutions
Animals can enter structures through construction gaps. If you never had any openings, you would never of had a problem to start with. Some animals are able to enter even if the largest hole you have is the size of a quarter. Whether you have a wildlife issue within your home or buildling, or want to prevent it from happening, our repair services are the end to your wildlife problems. We fully guarantee our repair work and provide you with a minimum one year warranty on each individual area we seal. After your one year warranty is up, we will return to inspect all areas originally sealed and you will have the option of re-newing your warranty for another year. In most cases, your insurance will cover the cost.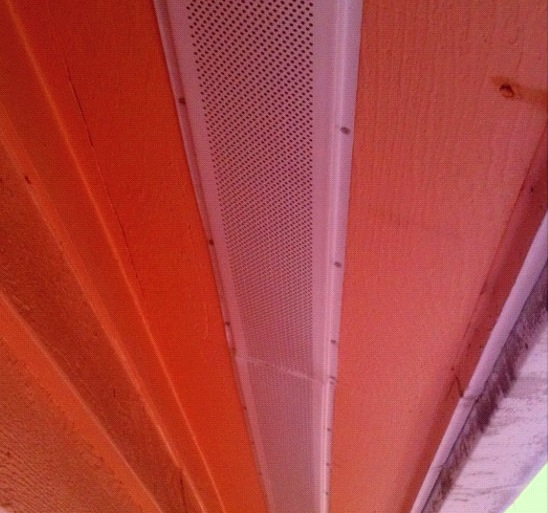 Service Locations: We Service the Entire State of Florida
Miami Animal Removal, Miami Animal Control, Miami Wildlife Removal, Miami Wildlife Control
Jacksonville Animal Removal, Jacksonville Animal Control, Jacksonville Wildlife Removal, Jacksonville Wildlife Control, Ponte Vedra Wildlife Removal, Ponte Vedra Animal Removal, Ponte Vedra Animal Control, St. Augustine Animal Removal, St. Augustine Animal Control, St. Augustine Wildlife Removal, St. Augustine Wildlife Control, Palm Coast Animal Removal, Palm Coast Animal Control, Palm Coast Wildlife Removal, Palm Coast Wildlife Control, Daytona Wildlife Removal, Daytona Wildlife Control, Daytona Animal Removal, Daytona Animal Control, Orlando Animal Removal, Orlando Animal Control, Orlando Wildlife Removal, Orlando Wildlife Control, Ft. Lauderdale Animal Removal, Ft. Lauderdale Animal Control, Ft. Lauderdale Wildlife Removal, Ft. Lauderdale Wildlife Control, Gainesville Wildlife Removal, Gainesville Wildlife Control, Gainesville Animal Removal, Gainesville Animal Control, Gainesville Wildlife Removal, Gainesville Wildlife Control, Tallahassee Animal Removal, Tallahassee Animal Control, Tallahassee Wildlife Removal, Tallahassee Wildlife Control